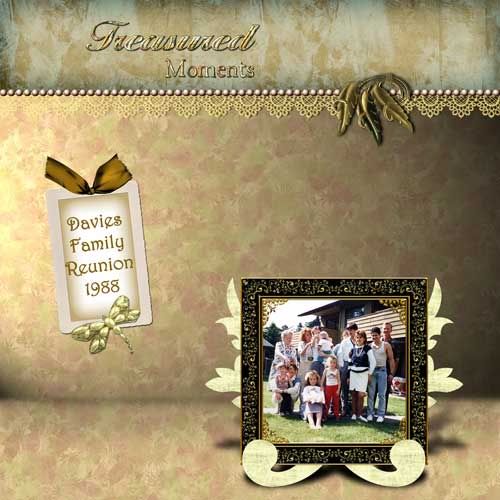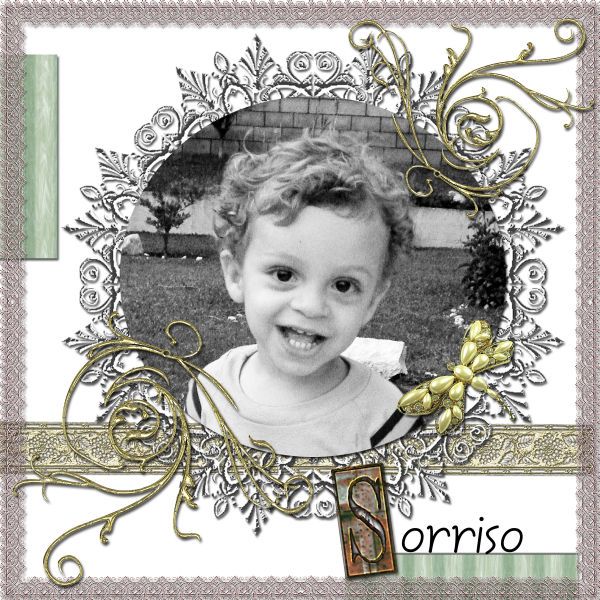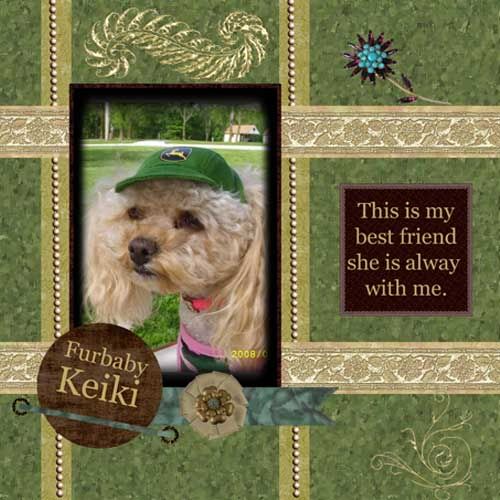 Hope you are enjoying my freebies this month. My 28 days of freebies is half over and if you haven't guessed by now, the common theme is scrapping memories that are precious and timeless.
"Timeless Memories" was inspired by that sentiment.
with a 30% discount. Enjoy the freebie...
..and your wonderful comments are greatly appreciated. Thanks!!!!